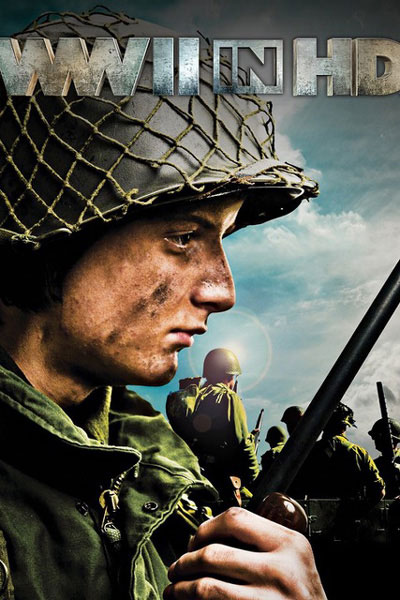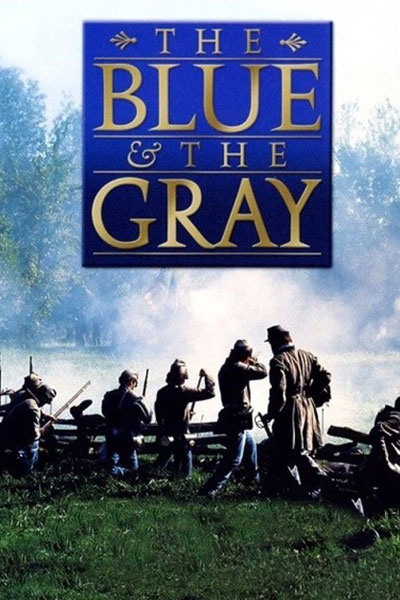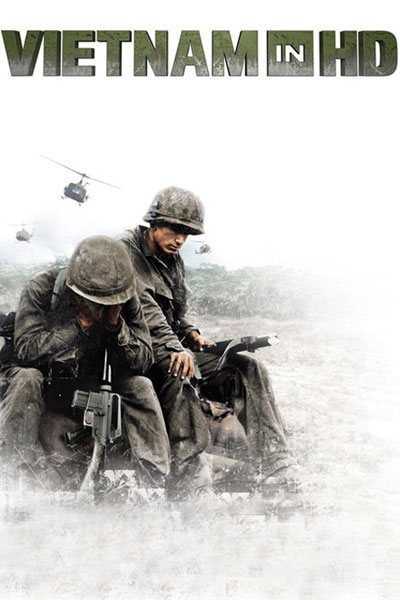 George Foster Peabody Award
John Hammond: From Bessie Smith to Bruce Springsteen –
This Peabody Award Winning documentary featured on PBS looks at the influence John Hammond had on the history of popular music from the 1930s to the 1970s.
Emmy Nominations
Brothers in War –
National Geographic's two-hour special recounts the harrowing combat experiences of the men of Charlie Company, one of the last American combat infantry companies to be drafted, trained, and sent to fight together in Vietnam. Nominated for Outstanding Programming Long Form.
WWII in HD: The Air War –
History's special following the incredible stories of three airman and Stars & Stripes reporter Andy Rooney as US pilots attempt to defeat the mighty Luftwaffe in preparation for the D-Day invasion. Nominated for Outstanding Music and Sound.
WWII in HD –
History's 10-part miniseries offers insight to some of the lives of a few of the soldiers, medics, and journalists who experienced the war. Nominated for Outstanding Promotional Announcement.
Eyewitness in Iraq –
History Special: Showcasing some of the most startling combat photographs of all time, this special illuminates a different aspect of the conflict, and the men and women who captured these moments detail what was happening and how they felt as the shutter snapped. Nominated for Outstanding Editing and Outstanding Music and Sound.
The Last Day of WW1: 11th Month, 11th Day, 11th Hour –
History's Special using rare archival footage and gripping accounts to get inside the madness of the final hours of the "war to end all wars." Nominated for Outstanding Historical Programming Long Format.
The Day the Towers Fell –
History's documentary featuring the gripping personal stories of September 11th, 2001. Nominated for two prime time Emmy's for Outstanding Non-Fiction Special and Outstanding Music and Sound.
Emmy Award Winner
WWII in HD –
Emmy Award Winner for Outstanding Music and Sound.
People Choice Award
The Blue and the Gray –
CBS's miniseries based on the writings of Civil War historian Bruce Catton. Winner for Favorite New Miniseries.
New York Festivals Gold World Medal Winner
Vietnam in HD –
History's 6-part miniseries blending first-person accounts of the war with never-before-seen color footage culled from private collections, museums, the US government, veteran and news organizations and sources in Vietnam.